Our services of translation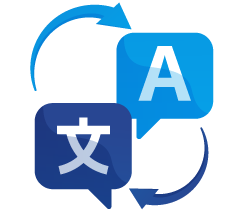 Translation
Quality translations thanks to a combination of experience, technology, talent and network of professional and native translators, covering all languages and industries.
Interpreting
You have a decisive meeting or event with foreign clients or partners and you suffer from the language barrier? Our interpreting services are at your services, with the possibility to rent audio equipment for quality result
Projet management
You wish to translate your content but you don't know where to start? Which tool or workflow you should use? We will take care of everything!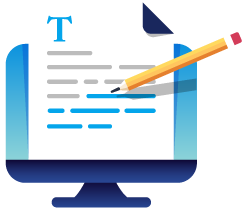 Audit - Linguistic counselling
You are aiming at foreign markets and clients and wish to make sure your communication is correct and relevant? We control and evaluate it and give our recommendations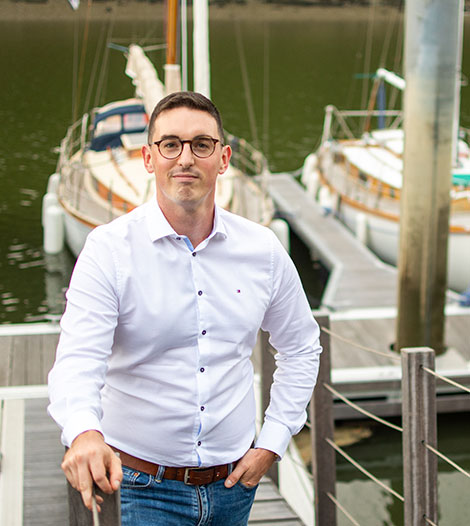 Translators, interpreters, linguistic project managers.
Languages, foreign or not, are our playground.
Translators and interpreters are international communication craftsmen, versatile experts whose goal is to transpose your words into the language and/or culture of your target country and make them read and sound authentic to your audience.
The project manager intervenes as the foreman of your translation and interpreting projects, he/she is a specialist in charge of knowing the translation industry, the client, their context and their requirements. His/Her goal is to ensure the smooth process of your project, step by step, from request to delivery and quality follow-up.
Why should you contact professional linguistic services?

Today, communication is the key to success for all companies. A translation or edition mistake can shatter a brand's image, convey the wrong message and drive clients away. Translation professionals guarantee the right and smooth transmission of your message.

Too many companies and institutions neglect the importance of translation for their contents and products, or trust mainstream automatic translation systems, which harms their brand image's credibility.

Professional translation means surrounding yourself with specialists and experts who combinent knowledge and/or coherent approach of your industry with mastery of your target languages, and guarantee top-quality resultats and communication.
Quality Assurance
Leading-edge translation technology, translation quality control and assessment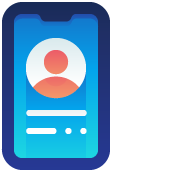 Réactivity
Observation of deadlines, punctuality and quick response and execution of all your needs, no matter the emergency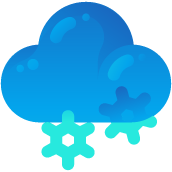 Multi Industry
Thanks to a professional cosmopolitan and varied netword, ensuring rock solid versatility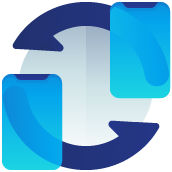 Follow-up
Consistency of your translations ensured, for a unified language, unique to your brand
Companies, institutions, groups, partner linguistic agencies trust us.
Discover some of our achievements.
What our clients think of Triskelion
Super professional. Fast response time, all the correct paperwork, many questions asked and translator feedback provided. Very good to work with and we will definitely be working with Stephane again!
Your news network on the translation industry, foreign languages and news on Triskelion Translation

You wish to ask for a free quotation? Make an inquiry?
Please fill the form below, and we will answer to you as swiftly as possible.