We are Triskelion. Our work is translation.
Founded in 2021 by Stéphane Robin, Triskelion is a translation bureau based in Plœmeur, in the Lorient country. Stéphane has a European-labelled Master's degree in Translation and Writing from the University of Western Brittany of Brest and after a significant experience of several years in the translation industry, Stéphane decided to create Triskelion Translation in order to offer a local linguistic service dedicated to the companies and institutions' international ambitions, whether they are located in the Lorient country, France, Europe, or anywhere else in the world.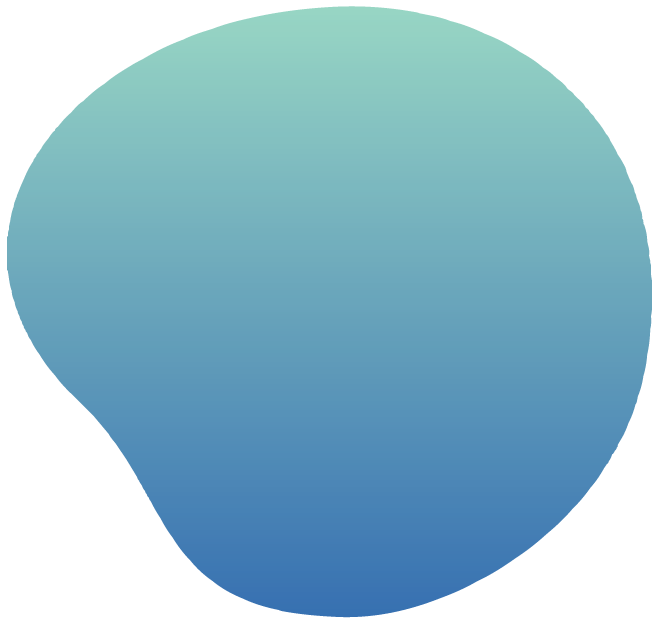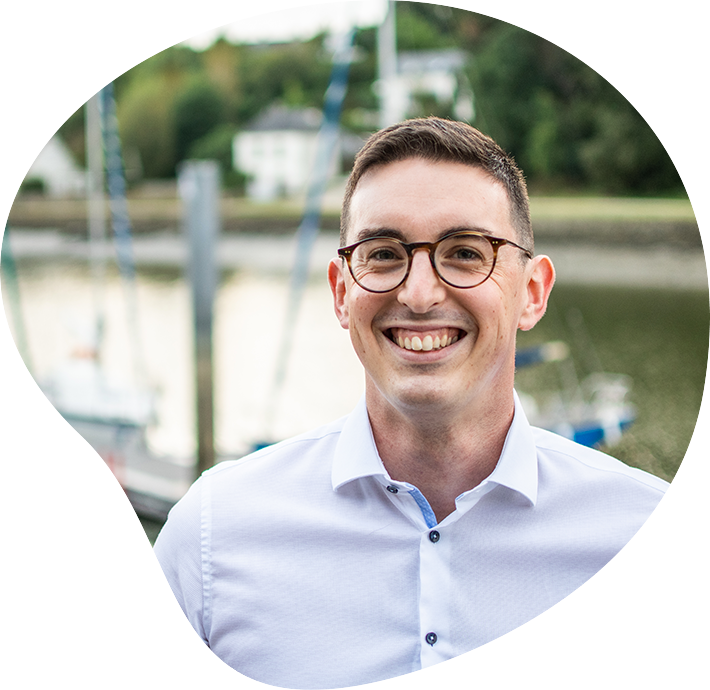 2021
Creation of Triskelion Translation

Plœmeur, Lorient country
2019
Technical assistant
ETS Monfort peinture
 at Harbour of Lorient
2015 (dec.)
Project Manager and Sales Assistant
In a translation agency based in Orléans
2015 (apr.)
Junior Translator, Project Manager and Sales Assistant
In a translation agency based in Larne, Northern Ireland
We are Triskelion,
for and we are many.
Triskelion is able to fulfil its promise "all languages, all industries, all formats" thanks to its important network of professional translators, located all over the world.

The strength of its network resides in the great diversity of its members, on a linguistic, geographic, and cultural point of view but also regarding industries, specialities, etc.
Triskelion owes its versatility, reactivity and quality of service to these trusted translators and partners.
You wish to make an inquiry ?
ask for a free quotation ?
or join the Triskelion network?
Triskelion is at your disposal, we will make sure to answer to you as swiftly as possible.