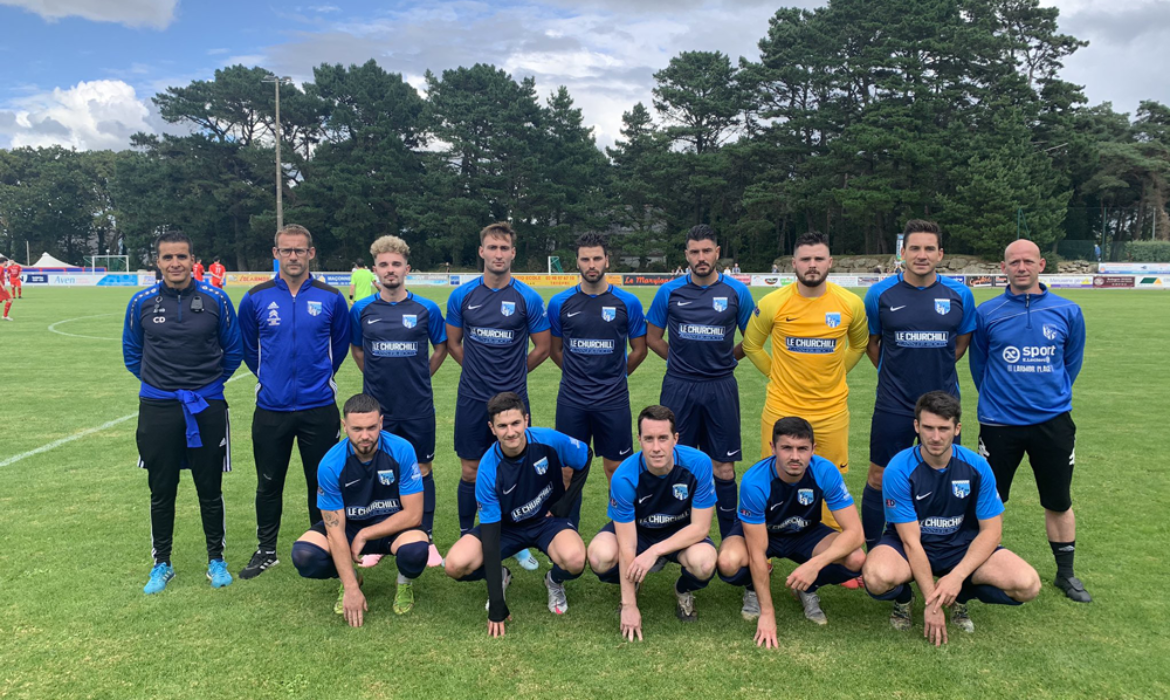 TRISKELION TRANSLATION shows its commitment as a local economical actor and becomes partner of the Plœmeur Football Club for season 2021/2022.
Plœmeur is the city of origin of TRISKELION's team, in the department of Morbihan, in Brittany. It is also a quickly developing city, with a growing influence, as part of the also-booming Lorient agglomeration.
Wishing to pay tribute to its idyllic city that saw our team grow, TRISKELION shows its support to the local football team, playing in the Régional 2 league, and to its football school.
The FC Plœmeur has recently made an intense recruitment campaign and got new players coming from the best of Breton football, like Guillaume Gégousse (US Concarneau), Kevin Oberson (US Montagnarde) or Killian Gargam (US Montagnarde).
This strengthened team, combined to all the support shown by Plœmeur's businesses and institutions will contribute to the FC Plœmeur's successes this season. And TRISKELION does believe in this success! Good luck to our players!